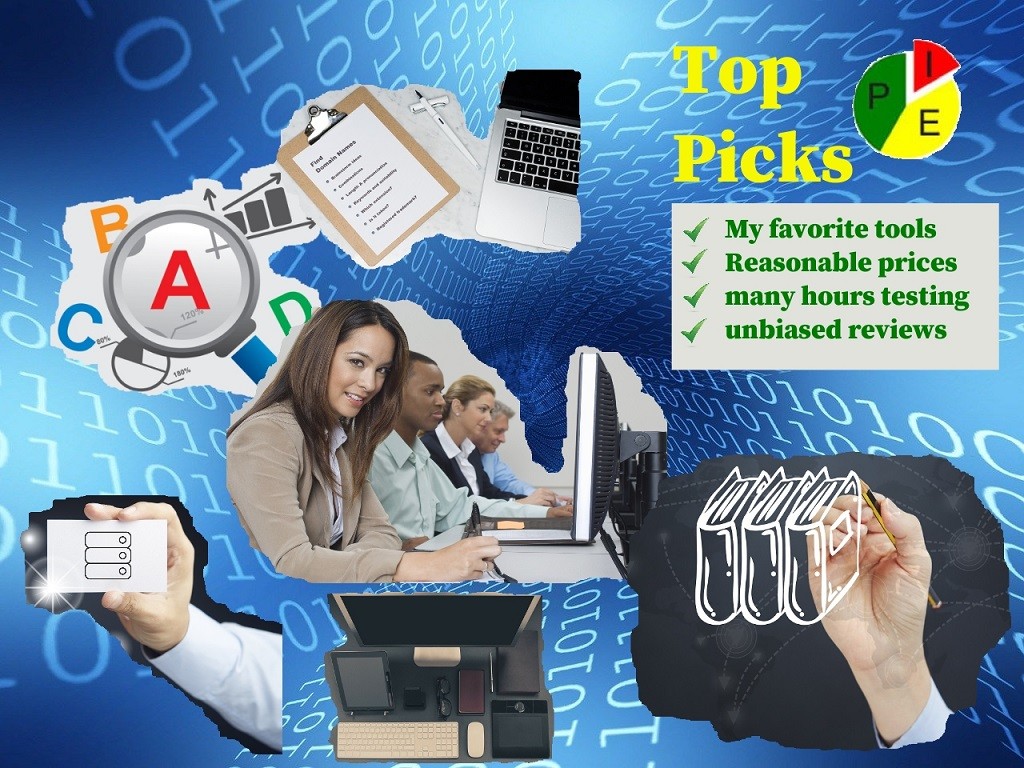 Over the years of my involvement in internet marketing i have come across some tools, training and other services that i find invaluable.
What i will do is to create reviews of the various services under the categories below, allowing you to see whether you would be interested in them.
They are all services i have used – or still use – and know they are good for beginners onwards…
If you are going through my training then i will be pointing out the timing for when to look into the different services.
So i hope you will take advantage of them and grow your online business utilising these tools.
They are not necessarily the most used by the top affiliate marketers, but they are reasonably priced and will take you forward. They are all high quality services.
Have fun…